DAaaMN

Grannie
Let me feed you some VOGUE!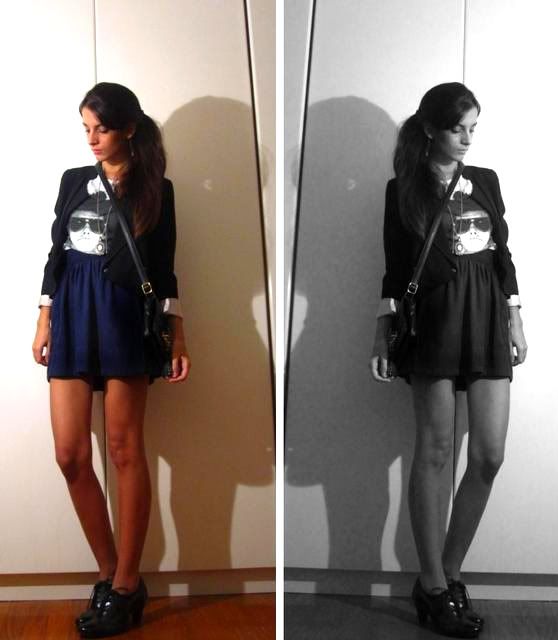 No

I ain't ''Vogue''
myself
But

HELL

have I consumed that mag!
what else I could easily ''consume''?
... my NEW quirky

TOPSHOP

bag!
I won't even go into explaining my absence,
I am JUST apologizing to my 104 followers
(rubbing my eyes EVERY TIME I check out that number! ...SO EXCITED!).